Ideally, we would work with the client from brand inception all the way through to digital marketing, but all our clients will not be at the same phase in their business. Our services are therefore catalogued, to allow clients to choose the element that they need at the particular phase of their business.
Taking time to get to know your business and understand your vision to articulate your brand identity. This may include various components of corporate stationery such logo designs, email signatures, letterheads and business cards, all the way through to product design. We use the latest in digital content creation software to cultivate a premium brand aesthetic.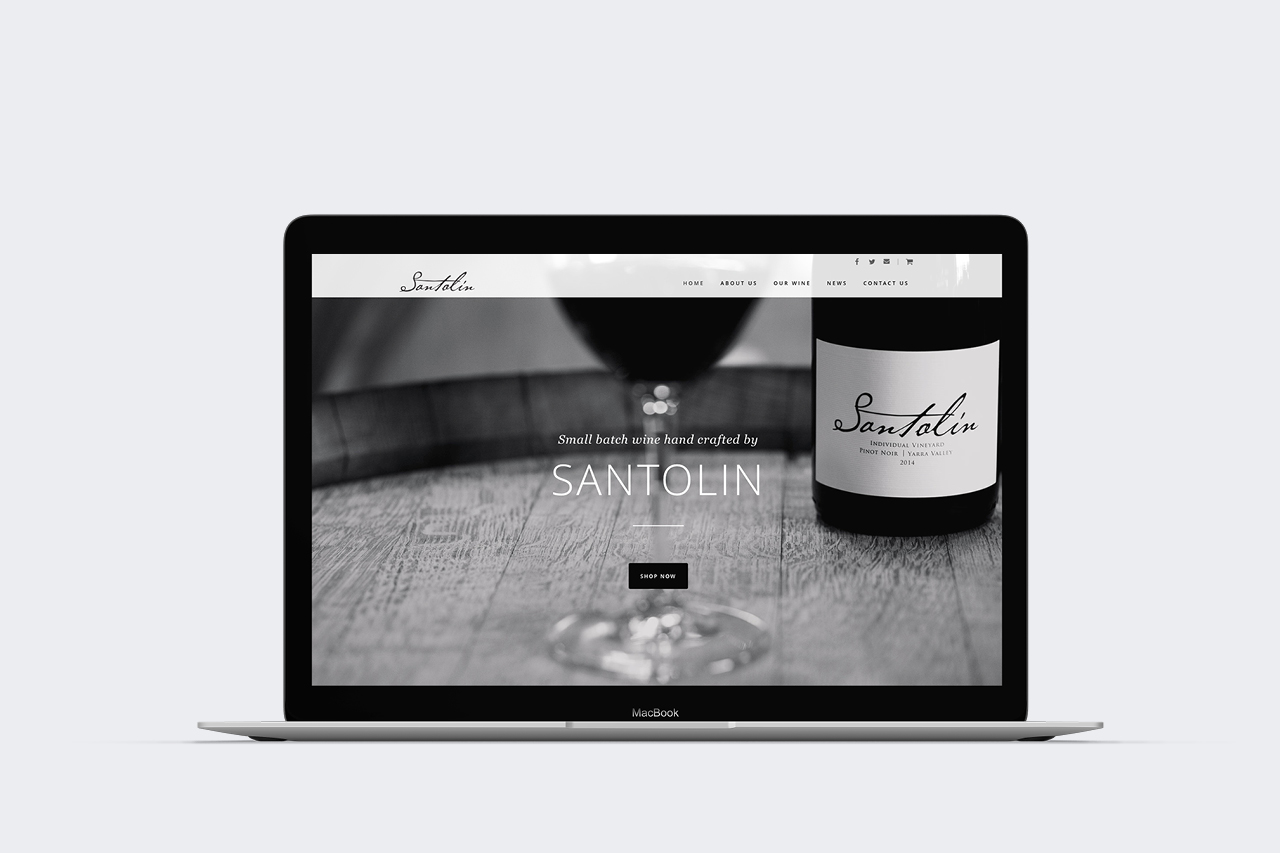 As the world is becoming more digitalized an online presence is quintessential. Apart from creating basic websites using brand content, we are future able to create e-commerce websites with integrated payment facilities that allows businesses to expand their reach. Furthermore, it will enable businesses to effectively communicate and interact with their target audience.
Intimate knowledge of Cape Town allows us to identify those unique settings for your shoot. Our ability to capture all those special moments at photoshoots, corporate and start-up product launch events, is matched by few. Knowledge of ideal lighting and photo editing enables us to capture the essence of your products for marketing and e-commerce websites.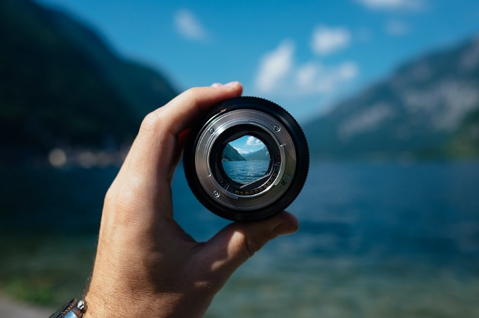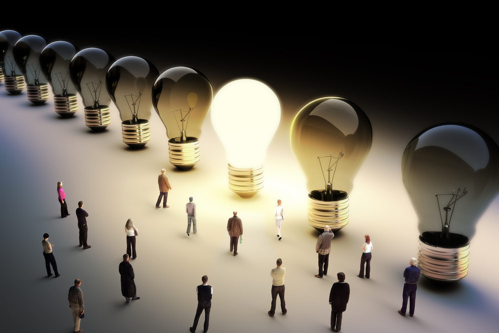 Developing bold creative concepts, we aim to capture the attention and engage with your audience. Together, we will identify your target market and direct traffic from media platforms such as Google, YouTube and Facebook to your business website. This will aid in increasing potential sale conversions through online sales.
We supply branded workwear, promotional gifts as well as display banners and inflatables. Making use of various branding methods such as screen printing, digital printing and embroidery, we craft merchandise to match your corporate identity. Browse through the catalogs below or visit the distribution warehouse with us to select the products best suited to your needs.